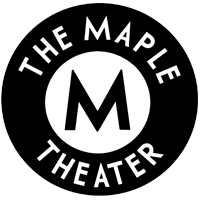 Coming Feb 01
About This Film
Cold War is a passionate love story between a man and a woman who meet in the ruins of post-war Poland. With vastly different backgrounds and temperam ...
Why We Chose This Film
More Info
Coming Feb 01
About This Film
Laurel & Hardy, one of the world's great comedy teams, set out on a variety hall tour of Britain in 1953. Diminished by age and with their golden era ...
Why We Chose This Film
More Info