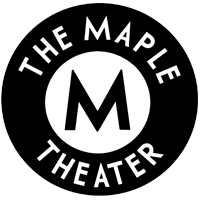 Coming Nov 21
About This Film
Academy Award ® nominee Viggo Mortensen (Eastern Promises, The Lord of the Rings trilogy) and Academy Award ® winner Mahershala Ali (Moonlight, Hidd ...
Why We Chose This Film
More Info
Coming Dec 07
About This Film
Early 18th century. England is at war with the French. Nevertheless, duck racing and pineapple eating are thriving. A frail Queen Anne (Olivia Colm ...
Why We Chose This Film
More Info