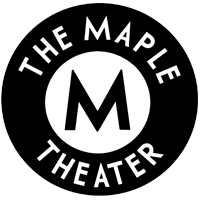 Coming Aug 10
About This Film
Joan Castleman (Glenn Close) is a highly intelligent and still-striking beauty – the perfect devoted wife. Forty years spent sacrificing her own tal ...
Why We Chose This Film
Glenn Close chooses roles carefully, and this literary adaptation looks to be a sizzling summer selection.
More Info
Coming Aug 10
About This Film
From visionary filmmaker Spike Lee comes the incredible true story of an American hero. It's the early 1970s, and Ron Stallworth (John David Washingto ...
Why We Chose This Film
Spike's Lee newest wowed audiences at this year's Cannes Film Fest and the lessons it aparts couldn't be more timely.
More Info