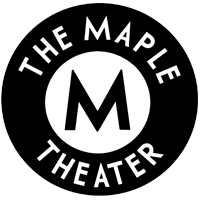 Coming Aug 18
About This Film
Trying to reverse a family curse, brothers Jimmy (Channing Tatum) and Clyde Logan (Adam Driver) set out to execute an elaborate robbery during the leg ...
Why We Chose This Film
Soderbergh returns to the big-screen with an incredible cast and an off-kilter caper? We're in!
More Info
Coming Aug 18
About This Film
Within Brooklyn's ultra-orthodox Jewish community, a widower battles for custody of his son. A tender drama performed entirely in Yiddish, the film in ...
Why We Chose This Film
A hit on the festival circuit, this sweet and endearing slice of life drama is a welcome addition to our summer slate.
More Info