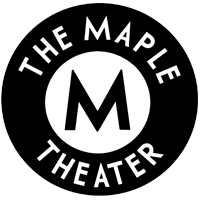 Coming Jan 22
About This Film
BIRTHRIGHT: A WAR STORY is a feature length documentary that examines how women are being jailed, physically violated and even put at risk of dying as ...
Why We Chose This Film
Special Presentation, One Night Only!
More Info
Coming Jan 29
About This Film
Re-live the excitement of the most memorable team in sports history, the 1985 Chicago Bears, just days before the biggest game of the football season! ...
Why We Chose This Film
Presented by Fathom Events
More Info