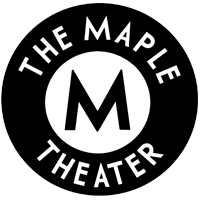 Maple Theater and Cafe Closed
The Maple Theater and Cafe will be closed until further notice due to the requirements of state and local authorities regarding COVID-19. We look forward to serving you in the fu ...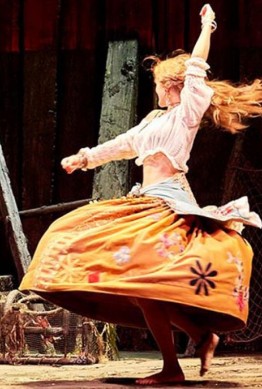 Coming May 27
About This Film
A Molière classic. Beatings with a stick, an avalanche of stratagems and other tricks set the tempo of this Molière play that has earned its place a ...
Why We Chose This Film
More Info
Coming Jul 19
About This Film
One of the most memorable romantic films ever and winner* of two Academy Awards®, Sam (Patrick Swayze), living as a ghost, discovers his death wasn't ...
Why We Chose This Film
More Info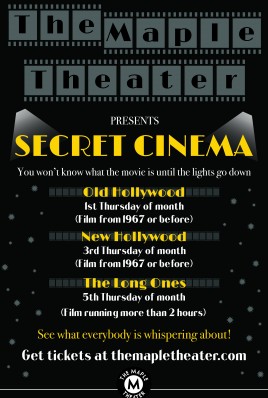 Secret Cinema
Secret Cinema
Old Hollywood, New Hollywood, The Long Ones
More Info