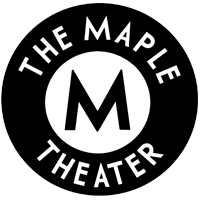 Coming Jun 30
About This Film
The Beguiled is an atmospheric thriller from acclaimed writer/director Sofia Coppola. The story unfolds during the Civil War, at a Southern girls' boa ...
Why We Chose This Film
Sofia Coppola returns with a gutsy thriller set in the Old South. Suspend your remake-fatigue and witness a master at work.
More Info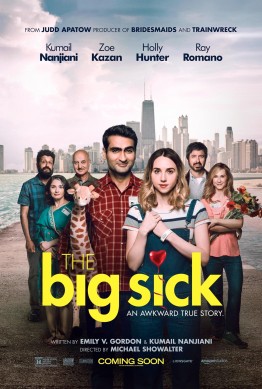 Coming Jul 07
About This Film
Based on the real-life courtship between Kumail Nanjiani and Emily V. Gordon, THE BIG SICK tells the story of Pakistan-born aspiring comedian Kumail ( ...
Why We Chose This Film
With a dream of Michael Showalter directing, Kumail Nanjiani writing and starring, and Judd Apatow producing, THE BIG SICK is going to be the must-see ...
More Info