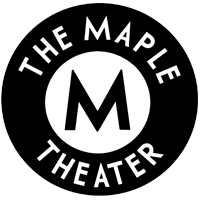 Now Playing
Dunkirk
In May 1940, Germany advanced into France, trapping Allied troops on the beaches of Dunkirk. Under air and ground cover from British and French forces, troops were slowly and metho ...

Now Playing
The Big Sick
Based on the real-life courtship between Kumail Nanjiani and Emily V. Gordon, THE BIG SICK tells the story of Pakistan-born aspiring comedian Kumail (Nanjiani), who connects with g ...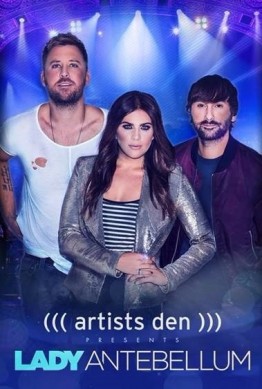 Coming Jul 25
About This Film
Seven-time Grammy Award-winning group, Lady Antebellum, brings Nashville to uptown Manhattan in an unprecedented Artists Den performance at the United ...
Why We Chose This Film
Presented by Fathom Events
More Info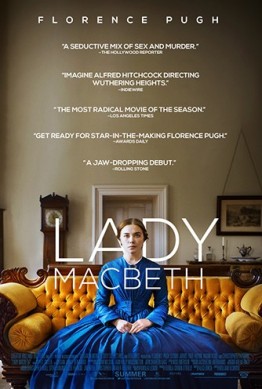 Coming Jul 28
About This Film
Rural England, 1865. Katherine (Florence Pugh) is stifled by her loveless marriage to a bitter man twice her age, and his cold, unforgiving family. Wh ...
Why We Chose This Film
Sex, lies, murder and betrayal? Sounds perfectly Shakespearean.
More Info