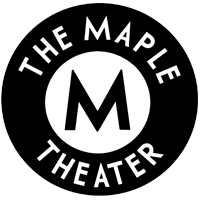 Coming Jun 29
About This Film
Will (Ben Foster) and his teenage daughter, Tom (Thomasin Harcourt McKenzie), have lived off the grid for years in the forests of Portland, Oregon. Wh ...
Why We Chose This Film
Ben Foster has proven himself capable of carrying entire films and this stirring tale of survival is yet another feather is his very large cap.
More Info
Coming Jul 06
About This Film
LAURA (Vera Farmiga) is a single mother living in Seattle, who has a constant need to put others & animals before her. When her estranged, criminally- ...
Why We Chose This Film
The Adult-Children-Taking-Care-Of-Their-Way-Too-Cool-Elderly-Parents genre is a niche one, sure, but we're quietly cataloging these titles for a futur ...
More Info