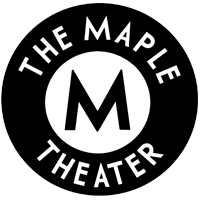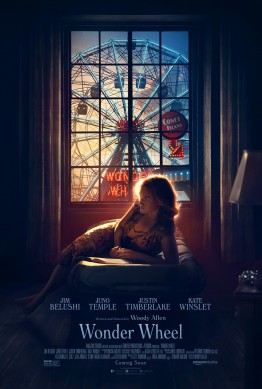 Coming Dec 15
About This Film
Wonder Wheel – WONDER WHEEL tells the story of four characters whose lives intertwine amid the hustle and bustle of the Coney Island amusement park ...
Why We Chose This Film
Allen returns to sultry drama in this 1950's-set tale of passion, betrayal and violence.
More Info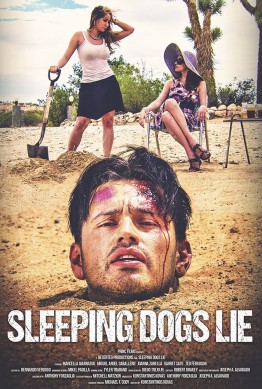 Coming Dec 29
About This Film
Includes Q&A with director Konstantinos Kovas! Armando is having the worst day of his life. His intimidating boss accuses him of mismanaging compan ...
Why We Chose This Film
Special presentation, one night only!
More Info